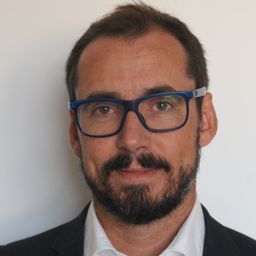 Mr Miquel Rodríguez
Comissioner for 2030 Agenda
Barcelona City Council
Miquel Rodríguez Planas is the Commissioner for 2030 Agenda of the Barcelona City Council, whose mission is to fulfil the 17 Sustainable Development Goals (SDGs) set out by the UN.
Miquel Rodríguez Plana is He is a graduate of Economics and Master in Management of the Information and Knowledge in Organizations and has completed a Master in Public Management.
From 2015 up to the beginning of 2019, Mr. Rodríguez has been the director of the research centers of Public-Private Collaboration of the IESE Business School (PPSRC and PPP for Cities).
Sessions in which Mr Miquel Rodríguez participates
13:00 EDT - 14:30 EDT | 1 hour 30 minutes

Notre génération et celles à venir vont se rappeler de 2020 et 2021 comme les années où nous avons tous appris ce que la résilience représente p...

Activités participatives