Selma Ford, Joanna MacDonald, Sarah Cox, Jyoti Bhargava & Allison Crawford - Project CREATeS Circumpolar Resilience, Engagement and Action through Story: Digital stories from youth across the circumpolar north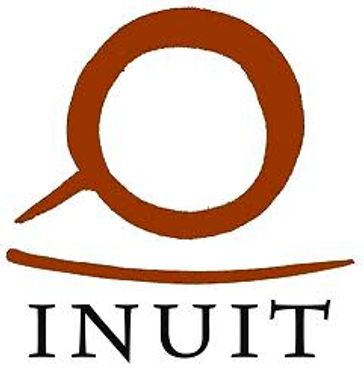 Our exhibit showcases digital stories created by Arctic Indigenous youth as part of Project CREATeS, an initiative of the Sustainable Development Working Group (SDWG) under the Arctic Council. Project CREATeS - Circumpolar Resilience, Engagement and Action Through Story - engaged Arctic youth in circumpolar suicide prevention and the mental wellness efforts of the SDWG. Between September 2018 and February 2019, Indigenous youth from across the Arctic came together during two regional workshops and one circumpolar workshop to create digital stories to share their lived experiences and ideas for action with respect to suicide and suicide prevention in their communities. In total, 36 youth, recruited by Permanent Participant organizations of the Arctic Council, created 30 digital stories. The youths' stories revealed areas that they consider important for understanding resilience, risk factors for suicide, and for suicide prevention. Themes across stories include: Indigenous identity(ies); political and environmental risk factors; early-life adversity; and the importance of land, language, and cultural knowledge for wellness and healing.
In their stories, youth depicted anxieties and hopes for the future, demonstrating also that colonization and intergenerational trauma are not contained within the past, but also shape the future. They attested to the value of having a safe space to talk about suicide, suicide prevention, wellness and ideas for the future and valued the circumpolar network that was created, particularly their discovery of shared challenges and meaning.

Détail de organisation
Il n'y a pas de configuration pour cette page.