SPECIAL EVENT: Mario Cyr: Polar Bears (Free)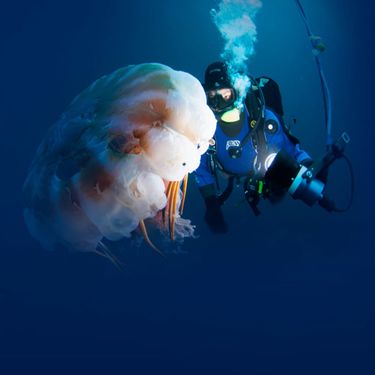 7:00 PM, Friday 29 Jun 2018 (2 hours)
Geneviève Bélanger (Sea Shepherd, Québec)

This conference will be held in French with a bilingual commentary.
http://www.plongeealpha.com/home
Marino, L., Connor, R. C., Fordyce, R. E., Herman, L. M., Hof, P. R., Lefebvre, L., ... & Rendell, L. (2007). Cetaceans have complex brains for complex cognition. PLoS biology, 5(5), e139.
Jenssen, B. M., Villanger, G. D., Gabrielsen, K. M., Bytingsvik, J., Bechshoft, T., Ciesielski, T. M., ... & Dietz, R. (2015). Anthropogenic flank attack on polar bears: interacting consequences of climate warming and pollutant exposure. Frontiers in Ecology and Evolution, 3, 16.
Lesage, V., Omrane, A., Doniol-Valcroze, T., & Mosnier, A. (2017). Increased proximity of vessels reduces feeding opportunities of blue whales in the St. Lawrence Estuary, Canada. Endangered Species Research, 32, 351-361.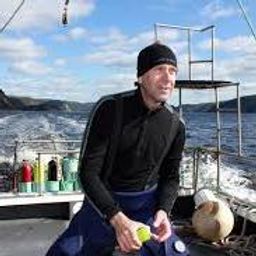 Les yeux de la mer
Conférencier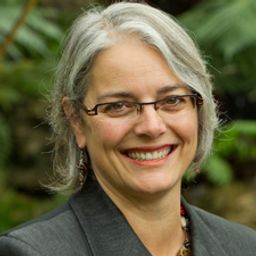 Biologist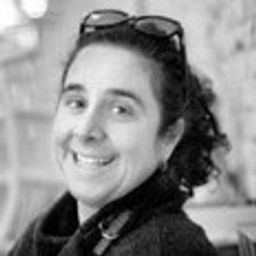 Sea Shepherd, Montreal Chapter
Head