*** WORKSHOP 9: CANCELLED DUE TO ILLNESS ***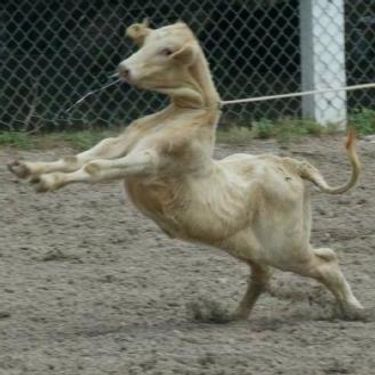 7:30 PM, jeudi 5 juil. 2018 (2 heures)
*** WORKSHOP CANCELLED DUE TO ILLNESS ***
In recent years, tremendous efforts have been exerted to try and gain protections for nonhuman animals through our fundamentally human-centered legal system, with mixed success. Animals used for entertainment—from orcas held at marine parks to the elephants used by circuses and beyond—have been at the heart of many of these legal battles. This talk will delve into the significance of recent legal victories on behalf of animals used for entertainment as well as losses, and will grapple with the inherent challenges in using an anthropocentric legal system to advocate for nonhuman animals exploited for human entertainment.

Winders, D. J. (2017). Captive Wildlife at a Crossroads–Sanctuaries, Accreditation, and Humane-Washing. Animal Studies Journal, 6(2), 161-178.

Winders, D. J. (2018). Administrative Law Enforcement, Warnings, and Transparency, 78 Ohio St. Law Journal

Winders, D. J. (2018). Administrative License Renewal and Due Process—A Case Study, 47 Fla. L. Rev.

Winders, D. J. (2018)Fulfilling the Promise of E-FOIA'sProactive Disclosure Mandate, 95 Denver L. Rev.