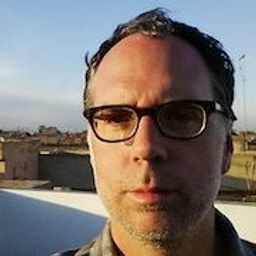 Julian Hanna
Assistant Professor
Madeira Interactive Technologies Institute
Julian Hanna was born in Vancouver and has previously taught at the University of British Columbia and the University of Lisbon. He has written extensively about modernism and the avant-garde for publications such as the
Journal of Modern Literature, Modernist Cultures,
and
Modernism/Modernity,
and in a book,
Key Concepts in Modernist Literature.
Recently his work has expanded to include design fiction, literature and technology, and creative facets of Human-Computer Interaction. He co-authors a critical futures blog with the designer James Auger called
Crap Futures
; in 2017 they won the CCCB Cultural Innovation International Award for a project called
The Newton Machine
. He has two manifesto-related books forthcoming:
Manifestos in the Digital Age
(Palgrave Macmillan) and
The Manifesto Handbook
(Zero Books).
Sessions in which Julian Hanna participates