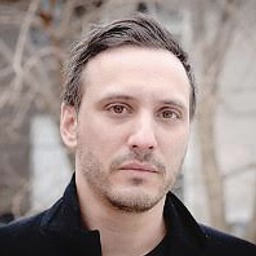 Milton Läufer is an Argentinian writer, journalist and teacher who lives in Brooklyn. He has
published articles and short stories in Esquire, Vice, Guernica, CIA Revista, and Otra Parte, and
participated in art exhibitions in Latin America, the US and Europe. He earned an MFA at New
York University and currently he is doing a PhD there focused on digital literature in Latin
America. He was the 2016-2017 writer-in-residence at The Trope Tank, at MIT. In 2015 he
published Lagunas, a partially algorithmic-generated novel, online. His second computer
generated novel, A Sound Such as a Man Might Make, will be published in 2018 by Counterpath
— see miltonlaufer.com.ar.
Sessions in which Milton Läufer participates