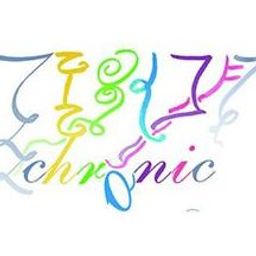 Deena Larsen
Incurable hypertext addict
What are we calling this stuff these days?
All Deena wanted to do 30 years ago was play with connections between characters. This innocent idea led to a depraved and life-long fascination with new media. Marble Springs 3.0 is up at
http://marblesprings.wikidot.com
. The Rose Project, which connects meaning to codes, is working at
http://www.thinkingrose.com
. And I won't bore you with the list in between. But that elusive snark of an idea--conveying *meaning* beyond the text, beyond the vellum, and way beyond the beyond, is still fascinating. Will this search for connective tissue end in finding out that the snark was a boojum after all, or will this continue on until it is so obvious that it need not be mentioned at all in polit(ic) society?
Sessions auxquelles Deena Larsen participe
Sessions auxquelles Deena Larsen assiste