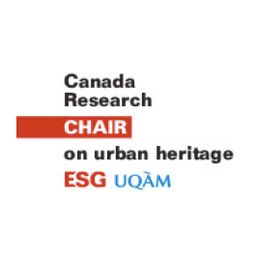 Laurence Côté-Roy
MA Student, Geography
McGill University
Laurence Côté-Roy is a graduate student currently doing her Master's in Geography at McGill University, focusing on Morocco's new master planned cities. Her academic interests lie in the architectural symbolism and spatial cultural manifestations in cities, with the aspiration of eventually studying urban reconstruction. She has previously participated in research programs concerning Francophone identity and urban renewal for the University of Ottawa as well as media representation of Biodiversity for the Université de Montréal. Recently, she presented a paper at the International Conference on Chinese and African Sustainable Urbanization (ICCASU) held at University of Ottawa in October 2015. She also contributed a chapter on Morocco's new master planned cities to the forthcoming publication on new cities in the Muslim world edited by Dr. Sarah Moser. Her undergraduate degree was in Geography and Urban Planning from Université de Montréal.
Sessions in which Laurence Côté-Roy participates
Paper
Laurence Côté-Roy, McGill University (Participant)
Since the 1990s, hundreds of new master planned cities have been springing up across the global South, namely in Asia and the Middle East, but a...
Sessions in which Laurence Côté-Roy attends