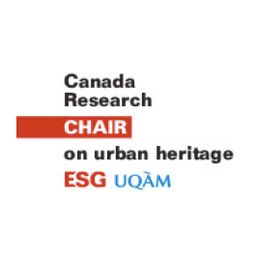 Janice Helland specialises in the late 19th-century arts and crafts movement in Britain and Ireland with a particular focus upon the production and consumption of textiles. She also publishes on home arts and industries and craft as related to fashion. She published a single-authored book, British and Irish Home Arts and Industries 1880-1914: Marketing Craft, Making Fashion (2007) and, most recently co-edited Craft, Community and the Material Culture of Place and Politics, 19th-20th Century (2014). Recently published research includes 'Philanthropic Fashion: Ireland, 1887-1897', Costume, 48 (2), 2014; 'The Craft and Design of Dressmaking, 1880-1900' in Penny Sparke and Fiona Fisher, eds, The Routledge Companion to Design Studies (Routledge, forthcoming 2016), and 'Philanthropy and Irish Craft, 1883-1900' in Vera Kreilkamp, ed., The Arts and Crafts Movement: Making It Irish, book of essays to accompany an exhibition of the same name, McMullen Museum of Art, Boston College (forthcoming 2016). Her most recent supervisions of completed PhD theses include 'The Multiple Lives of Clothes: A Social History of Alteration and Reuse of Women's Apparel in Eighteenth-Century England', and 'The Burden of the Image: Jane Morris in Art and Life'.
Sessions in which Janice Helland participates
Paper
Janice Helland, Queen's University (Participant)
"Its thatched cabins and rude village crosses framed in the setting of reproductions of structures statelier even in their ruins will recall ear...