Subversion and Heritage in Contemporary Africa
Heritage Changes the Policies
Heritage changes the policies
Heritage policies
Global vs local
9:00, Monday 6 Jun 2016 (3 hours 30 minutes)
This session will address the potential and limitations of heritage as a tool for leverage, empowerment and dissent in Africa.
It is widely acknowledged that heritage—the selective valuation and use of the past in the present—can be an oppressive. Heritage work in Africa has even been characterized as "an instrument for dictatorship" (Peterson et al. 2015:28) because it is often implicated in upholding particular narratives and political orders, imposing a singular vision onto a heterogeneous past. In contrast, this session will explore other possible appropriations of heritage, as it is constructed and deployed in the margins, or outside of formal heritage institutions. Can heritage also be a space from which to undermine established orders, make claims for representation and inscribe different visions for the future—or is this impossible given the inherently conservative characteristics of the authorized heritage agenda?
It is particularly vital to ask these questions of post-colonial and post-conflict African countries, often characterized by continuities in top-down state heritage management that serve a narrow patriotic nationalist project from which many citizens (such as youth and minorities) feel excluded. This model is being increasingly destabilized by moves toward federalism (in Ethiopia, South Africa and Nigeria), devolution and new legislation. In Kenya, for example, constitutional reform has enshrined new rights to cultural, indigenous and minority heritage.
Papers will challenge the myth of a unitary state as the primary mover in the use of heritage, while at the same time providing new insights into the role of individuals and autonomous groups in promoting what is a potentially subversive expression of heritage. As the apparatus of heritage expands across the continent, marginalized groups are appropriating its language and symbolism, imbuing it with new and different meanings and redeploying it to serve their own agendas. Thus heritage can be translated in novel ways. Examples include the uses of heritage and heritage narratives in indigenous or cultural rights claims, often casting heritage in profoundly different ways to state or international bodies. Or the use of heritage as a lobbying tool by civil society and in advocacy, such as recent attempts invoke the protection of heritage in opposition to infrastructural development projects and land grabbing in Sudan and Kenya.
The session cuts across several of the conference themes; in particular it addresses the call to rethink heritage policies and practices beyond elite cultural narratives. We welcome empirically grounded papers, from a range of disciplines that interrogate how and under what circumstances heritage may become a device for articulating and enacting alternative narratives and aspirations, while recognizing the complexities and dark sides of apparently emancipatory processes.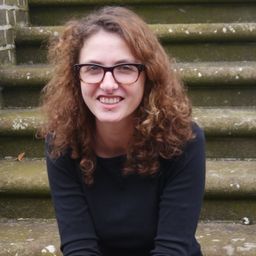 The Open University, Department of History, United Kingdom
Research Associate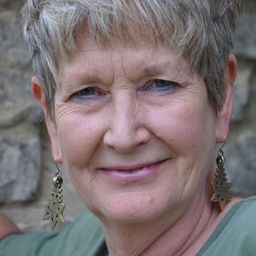 The Open University, Department of History, United Kingdom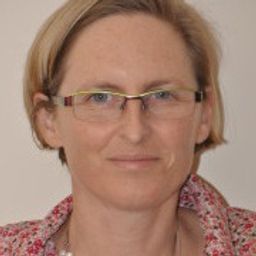 Ferguson Centre for African and Asian Studies, The Open University, UK
Visiting Research Fellow
Sub Sessions