Small (ERA Architects Inc.)
Co-Construction and Community Based Heritage
Architecture and Urbanism
Public event
12:30, Monday 6 Jun 2016 (1 hour)
As Canada shifts from a resource-based economy to a knowledge-based economy, small communities that were established to service the primary sector are faced with a complex and unique set of challenges. They are communities built on a culture of hard work, resourcefulness, and creativity; their residents are now tasked with developing strategies to deal with a lack of employment, depopulation and resettlement. 
Small is premised on the notion that leveraging the rich cultural heritage of these places is crucial to the transition from resource-based to creative economies. The program began in 2010 by focusing on Newfoundland's historic outports, and has since helped communities across Canada identify and use their cultural heritage resources - tangible and intangible - to explore place-based opportunities for renewal.  
The experience of working with these small communities has generated a picture of what sustainable rural economies might be: tied to the landscape as a natural and cultural resource; reliant on traditional cultural practices to generate new investment and entrepreneurial activity; and attractive to new residents who resist conventional urban and suburban development.
Our hope is that small communities, as they transition from natural to cultural resources, will play a pivotal role in redefining Canada's national cultural identity, as well as its future economic success.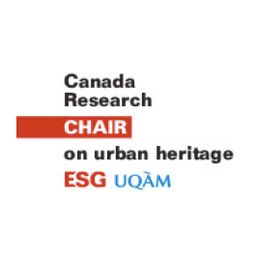 ERA Architects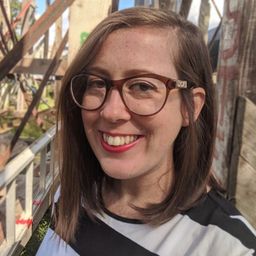 University of Toronto
Postdoctoral Fellow
Who's Attending
2 other(s)