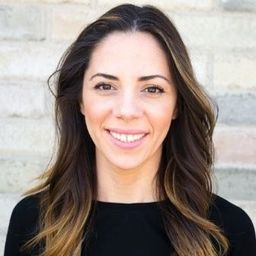 Gabriela Campagnol
Instructional Associate Professor
Texas A&M University
Gabriela Campagnol has a professional degree in architecture, with a master's and Ph.D. degrees in Architecture and Urban Planning from the University of São Paulo. She joined the Texas A&M University Department of Architecture as a faculty in 2007. She is a faculty fellow of the Center for Heritage Conservation and the Center for Housing and Urban Development at Texas A&M University. She is a founding member of the Brazilian chapter of TICCIH. Her primary research focuses on the preservation and adaptive reuse of sugar industrial heritage.
Campagnol's publications include a book on sugar agroindustrial settlements, as well as articles and book chapters on sugar company towns, industrial heritage and the adaptive reuse of post-industrial sites and landscapes, on the precursor work of Lina Bo Bardi, and on the impact of technology on heritage preservation and architectural education.
translation_fallback: Sessions in which Gabriela Campagnol translation_fallback: participates
translation_fallback: 9:30 AM
translation_fallback: 9:30 AM
UQAM, pavillon J.-A. De Sève (DS) - DS-1580
Paper
Gabriela Campagnol, Texas A&M University (Presenter)
Sugar production, as an agro-industrial sector, promoted a variety of urban types and acted significantly in the construction of the territory i...
translation_fallback: Sessions in which Gabriela Campagnol translation_fallback: attends