Preservation and transformation of historic waterways: a challenge I
Translation_fallback: what:
Regular session
Translation_fallback: when:
translation_fallback: 9:00 AM, miércoles 31 ago 2022 (1 translation_fallback: hour 30 minutos)
translation_fallback: Breaks:
Break
10:30 AM translation_fallback: to 11:00 AM (30 minutos)
Translation_fallback: where:
Translation_fallback: how:
North America has a large number of historic canals, which have been closed to commercial shipping due in part to the evolution of transportation (higher tonnage ships, trains, trucks, etc.). While some historic canals have been filled in, forgotten or disused, many have survived, in whole or in part, becoming attractive heritage sites. For some of these, the challenge is to reconcile the preservation of historic components with the need to keep their waterway accessible to navigation. This session will explore preservation modes (architectural, landscape, archaeological, etc.), new uses, and the interpretation of heritage sites that have been redeveloped in order to ensure their sustainability. This session also aims to explore, through some recent projects, new perspectives for historic canals facing the stakes and challenges of the 21st century. In so doing, beyond the North American situation, this session is designed to reflect on the situation of canals throughout the world.
Please note that this session goes in pair with an actual visit of a waterway, the Soulanges canal. Participants will be transported by bus to the sites. This half-day visit will be concluded with a cocktail at the Ateliers du canal de Soulanges, at Pointe-des-Cascades. Return to Montreal is scheduled at 7:30. Participants are required to register to the visit (please select that session in your schedule).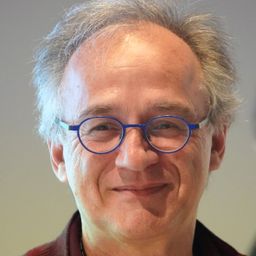 Parks Canada
Historian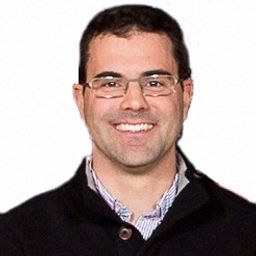 Agence Parcs Canada
Cultural Resource Management Advisor
Sub Sessions
translation_fallback: Session detail