The reuse of industrial heritage in the hydroelectric complex of Necaxa : from the worker's experience to the musealization
Translation_fallback: what:
Paper
Translation_fallback: when:
translation_fallback: 9:30 AM, martes 30 ago 2022 (20 minutos)
Translation_fallback: where:
Translation_fallback: how:
The Necaxa hydroelectric complex is an exeptional example of the need to reimagine industrial and historic spaces in modern times due to it's greatvalue in the history of Mexico's industrial and electric progress. Necaxa is the only hydroelectric complex that has not stopped working since it's opening in 1903. Despite the decree of extinction against the state-owned enterprise Luz y Fuerza del Centro (2009), the population of the surrounding towns have worked hard to rescue the industrial heritage of the complex and to assure its funcionality. Nowadays, the electrical workers of the complex and the population of the region are working to create a corridor that attracts tourists interested in the preservation of both industrial landmarks and natural landscapes. The objective of this research is to aknowledge the hard work of those who, through the musealization and preservation of the industrial heritage, are fighting to mantain the electricity worker's identity, characteristic of this region.
Benemérita Universidad Autónoma de Puebla
Research Professor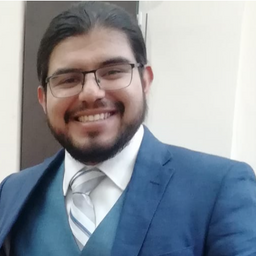 BUAP
Historian and photographer
translation_fallback: Session detail