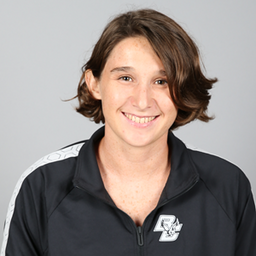 Isabelle Kennedy is a graduate student, qualitative researcher, and sociologist affiliated with Boston College. Her research interests include community level impacts of climate change, social implications of natural disasters, including displacement and migration, and issues of social justice. She spent the past three years interviewing survivors from the 2018 Camp Fire in Paradise, California about their experiences, and the challenges and hardships they faced during subsequent periods of displacement. Her research asks the questions, in what ways do social systems of disaster evacuation, displacement, and recovery produce and exacerbate social inequality over time? What steps can be taken to address these sources of inequality as a part of resilience planning processes?
Sessions auxquelles Isabelle Kennedy participe
Communications libres
Isabelle Kennedy, Boston College (Conférencier.ère)
As a result of anthropogenic climate change, the length and severity of wildfire seasons in the Sierra Nevada has  doubled since the 1970s....
Sessions auxquelles Isabelle Kennedy assiste