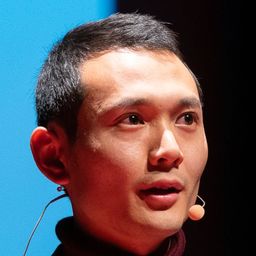 Naoki Fujimoto
Ritsumeikan University, Japan
Academic Background:
Naoki Fujimoto is an Graduate Student in sustainable tourism at Ritsumeikan University. He received his Bachelor of Arts in Regional Tourism Studies in Ritsumeikan University, and finished exchange programs with Griffith University, Australia in Tourism Management and Institute Technology of Bandung, Indonesia in Urban and Regional Planning. His research interests centers on the concept of sustainability including community-led tourism, volunteer tourism, and social entrepreneurship. Ultimately his research explores ways to sustainably engage and empower communities positioning tourism as a mechanism for the creation of positive change.

Praxis Background:
In practice, Naoki has created a number of organizations and platforms such as Orang Earth (student based union working in rural area, Japan), SDGs-Diver (platform for community-led tourism working in Kyoto-city) and Entra Indonesia (digital platform for connecting local practitioners and responsible tourists in Indonesia) which encourage students, communities and practitioners to consider their entrepreneurial capability, reflect on community needs and develop critical interventions in response.
Sessions auxquelles Naoki Fujimoto participe