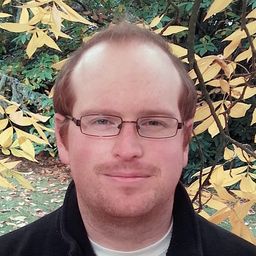 Jonathan Birch
London School of Economics
Jonathan Birch is an Assistant Professor in the Department of Philosophy, Logic and Scientific Method at the London School of Economics and Political Science, specializing in the philosophy of the biological sciences.
He joined the LSE in 2014. Before moving to London, he was a Junior Research Fellow at Christ's College, Cambridge. He completed his PhD at the University of Cambridge in 2013, with a dissertation entitled Kin Selection: A Philosophical Analysis.
His research mainly concerns the evolution of social behaviour, with a particular focus on the work of W. D. Hamilton. He has published widely on various topics in the philosophy of the life sciences, in journals such as The American Naturalist, Biological Reviews, Philosophy of Science, and The British Journal for the Philosophy of Science. His first book, The Philosophy of Social Evolution, will be published by Oxford University Press in October 2017.
In 2014, he was one of four UK philosophers honoured with a Philip Leverhulme Prize, which recognize "the achievement of outstanding researchers whose work has already attracted international recognition and whose future career is exceptionally promising". (
Read more
)
Sessions in which Jonathan Birch participates