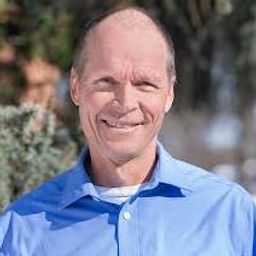 Jonathan Balcombe
Independent Scientist and Author
Jonathan Balcombe was born in England, raised in New Zealand and Canada, and has lived in the United States since 1987.
He has three biology degrees, including a PhD in ethology (the study of animal behavior) from the University of Tennessee, where he studied communication in bats. He has published over 50 scientific papers on animal behavior and animal protection.
Formerly Department Chair for Animal Studies with the Humane Society University, and Director of Animal Sentience with The Humane Society Institute for Science and Policy, Jonathan works as an independent author, and performs editing services for aspiring and established authors. He also serves as an Associate Editor for the journal Animal Sentience, and teaches a course in animal sentience for the
Viridis Graduate Institute
.
In his spare time Jonathan enjoys biking, baking, birdwatching, piano, painting, and trying to understand the squirrels on his deck.
Read more
Sessions in which Jonathan Balcombe participates