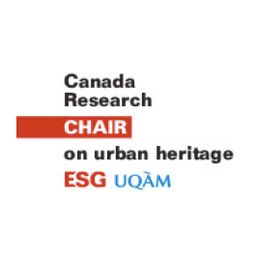 Sessions in which Sandra Scham participates
Paper
Sandra Scham, Catholic University (Participant)
A journalist at a dinner I attended some years ago described the prospect of Turkey being admitted to member status in the European Union as bri...
Sessions in which Sandra Scham attends
Concordia, Grey Nuns Motherhouse (GN) - Former Chapel
Cocktail
Prof. Tim Winter, Deakin University (Potential)
Lucie Morisset, Canada Research Chair in Urban Heritage (Potential)
Dr Clarence Epstein, Concordia University (Moderator)
Christine Zachary-Deom (Participant)
Luc Noppen, Canada Research Chair in Urban Heritage (Participant)
Hon. Serge Joyal c.p., o.c. (Participant)
Welcome addresses and cocktail, followed by the Concordia Signature Event "The Garden of the Grey Nuns". As the opening ceremony and cocktail...