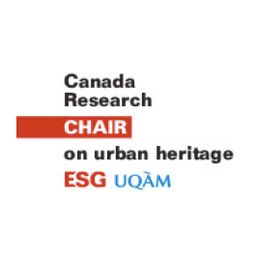 Born and raised throughout Alberta and Saskatchewan, David is a Member of the Royal Architectural Institute of Canada (MRAIC), a LEED accredited professional, and a registered architect in the province of Alberta. He has obtained degrees from the University of Saskatchewan (B.A.), the University of Calgary (M.Arch) and the University of Edinburgh (Ph.D), and has worked on various commercial and residential projects throughout Western Canada. He has taught undergraduate and graduate courses in architectural design, history, and theory, including systems-based courses in various locations such as rural Washington State and in Kenya. He is the author of Architecture and Science-Fiction Film: Philip K. Dick and the Spectacle of Home (Ashgate, 2011), as well as a chapter in Writing the Modern City: Literature, Architecture, Modernity (Routledge, 2011). He is currently researching prairie Mtis contributions to architectural thinking in Canada as part of a Social Sciences and Humanities Research Council grant.
Sessions in which David T. Fortin participates
Paper
David T. Fortin, Laurentian University (Participant)
There is an implied collective sense of place, celebration, and assertion within the terminology of an "indigenous cultural centre." The locatio...
Sessions in which David T. Fortin attends