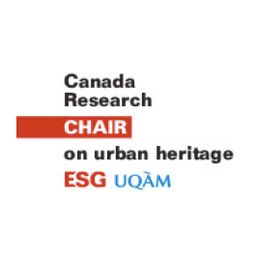 Johan Hegardt is Associate Professor in archaeology, Uppsala University. He has been a project leader for the extensive project "A historical museum and how it has shaped Sweden", a project exploring the history of the Swedish history museum in Stockholm and, together with Anna Källén, for the project "Olov Janse. Archaeologist and museum expert between Indochina and the Cold War". Hegardt is a member of "Time, Memory and Representation. A Multidisciplinary Program on Transformations in Historical Consciousness", and co-editor of one of the project's three volumes that will be published 2016. Hegardt has been a project member of the "European National Museums" project (EuNaMus), and a fellow at "Collegium Budapest, an Institute for Advanced Study and a Centre of Excellence". His present research is within the project "Art, Culture and Conflict. Transformations of museums and memory culture around the Baltic Sea after 1989". Hegardt is the editor of "The museum beyond the nation" and has published books, articles and book chapters in fields such as the history of archaeology, critical museum studies and critical heritage studies, in both Swedish and English. His present affiliation is with The Department of Culture andEducation, Art History, Södertörn University.
Sessions in which Johan Hegardt participates
Paper
Johan Hegardt, Södertörn University (Participant)
The Social Democratic party was the leading political party in Sweden for more than sixty years and its politics have shaped the fundaments of S...