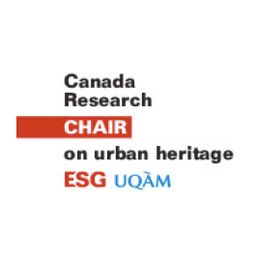 Cédric Yvinec
Fondation Thiers/lab. Anthropologie Sociale
Cédric Yvinec est postdoctorant (2013-2016) de la Fondation Thiers au Laboratoire d'Anthropologie Sociale (Paris), après avoir été postdoctorant (2012-2013) de la Fondation Fyssen au Max Planck Institute for Psycholinguistics (Nimègue, Pays-Bas). Il mène des recherches ethnographiques depuis 2005 chez les Suruí du Rondônia (19 mois de terrain), auxquels il a consacré sa thèse de doctorat (EHESS, 2011). Ses travaux portent sur les pratiques et discours rituels, sur le chamanisme, sur les récits historiques et les régimes de temporalité, ainsi que sur les rapports avec les missionnaires évangéliques et les organisations indigénistes et écologistes. Il a publié des articles dans le Journal de la Société des Américanistes, le Journal of the Royal Anthropological Institute, Anthropological Linguistics, L'Homme et Civilisations.
Sessions in which Cédric Yvinec participates
Paper
Cédric Yvinec, Fondation Thiers/lab. Anthropologie Sociale (Participant)
Dès que les Suruí ont besoin de montrer aux autorités brésiliennes ou à des étrangers qu'ils possèdent une « culture » singulière, justifiant des d...