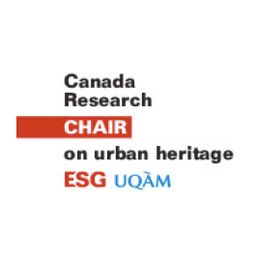 Sessions in which Dr. Esther Katz participates
Paper
Dr. Esther Katz, IRD (Participant)
As the UNESCO Convention for the Safeguarding of the Intangible Cultural Heritage was adopted by different countries in Latin America, various a...
Sessions in which Dr. Esther Katz attends
UQAM, pavillon J.-A. De Sève (DS) - DS Registration table (meeting point)
Tour
||| Les Mohawks constituent la nation amérindienne la plus nombreuse parmi les dix différentes nations que compte le Québec. La nation mohawk...