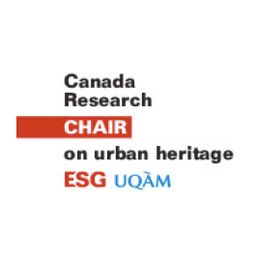 Antonella Tufano, attended the PHD at Ecole des Hautes Etudes en Sciences Sociales, Paris (2000 ; aysages volcaniques : mythes, science, art.). Former Professor of Environnement Design at ENSArt Nancy, 2007-2012, AT is actually Associate professor at Ecole Nationale Supérieure d'Architecture de Paris La Villette and co-director of the unit research Gerphau , Philosophy of Architecture and  Urban Design.
Sessions in which Antonella Tufano participates
Sessions in which Antonella Tufano attends

Signup required
Concordia, LB Building - LB 125
19:00 - 19:35 | 35 minutes

Directed by William Shewbridge and Michelle Stefano USA; 35 mins Presented by Michelle Stefano ___ After 125 years o...
Signup required
Concordia, LB Building - LB 125
20:00 - 21:35 | 1 hour 35 minutes

Directed by Christine Walley and Chris Boebel Presented by Michelle Stefano When the steel mills began closing on Chicago's Southeast Side...

Event