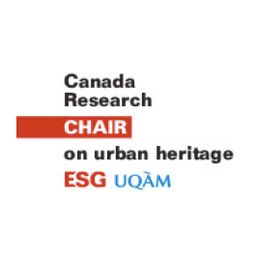 Claire Campbell is an associate professor of History at Bucknell University, where she teaches environmental and North American history. From 2005-2014 she was at Dalhousie University, where she taught public, environmental, and Canadian history, and in 2013 was awarded the prestigious Eakin Fellowship at McGill University in Montreal. She holds a Master's in public history and a Ph.D. in Canadian history from Western University. She has written extensively on historic sites and their role in cultivating national and regional identity, and the role of history in sustainability education, and spoken to national and provincial heritage trusts and historical societies. The study of the Bar U is part of her research for What Once Were You? Historic Landscapes in Canada, under contract with McGill-Queen's University Press, which proposes environmental readings of five of Canada's largest and most prominent historic sites to demonstrate how sites of public history can be used to study and teach about environmental change. Other publications include Shaped by the West Wind: Nature and History in Georgian Bay (2005); A Century of Parks Canada, 1911-2011 (2011); Land and Sea: Environmental History in Atlantic Canada (2013); and numerous articles.
Sessions in which Claire Campbell participates
Paper
Claire Campbell, Bucknell University (Participant)
Can historic sites serve as places to discuss the roots of contemporary environmental issues?  Since the 1970s, we have acknowledged the...