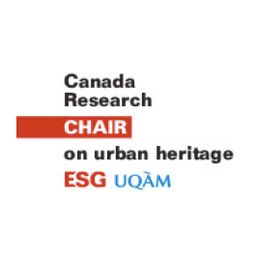 Mary Hutchison
Australian National University
Dr Mary Hutchison is a Visiting Fellow at the Australian National University's Centre for Heritage and Museum Studies. As a public historian and writer her research and professional interests include heritage and museum studies, oral history, community collaboration, Australian migration history, and cultural diversity. She has contributed to international and Australian books and journals including Museums and Migration: History, Memory and Politics (Gourievidis, 2014), Museums and Communities: Curators, Collections and Collaboration (Golding and Modest 2013), Journal of Australian Studies (2011), Museum and Society (2009) and Humanities Research (special issue 'Compelling cultures: representing cultural diversity and cohesion in multicultural Australia', Message et al 2009). She is a member of the Australian Capital Territory Heritage Council and a regular interviewer for the National Library of Australia's oral history collection. In 2013 she convened a cross disciplinary international conference as part of ANU's contribution to the Canberra centenary, Shaping Canberra: the lived experience of place, home and capital.
Sessions in which Mary Hutchison participates
Paper
Mary Hutchison, Australian National University (Participant)
This paper will argue that oral histories allow access to the dynamic existence of heritage places as ever-changing sites of experience. Individ...