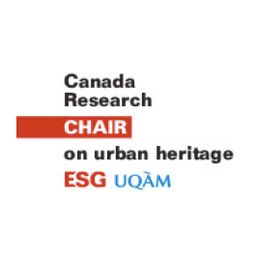 Erin Sutherland is a Métis curator currently working in Edmonton and Kingston. She is also a PhD candidate in the Cultural Studies Department at Queen's University. Her research interests include Indigenous performance art and art history, Indigenous curatorial methodologies, and explorations of Indigenous knowledge production/sharing using curating. Recently she has curated the performance series Talkin' Back to Johnny Mac in Kingston and Memory Keepers: Methodologies of Memory, Mapping and Gender with Dr. Carla Taunton at Urban Shaman Gallery in Winnipeg.
Sessions in which Erin Sutherland participates
Paper
Erin Sutherland, Queen's University (Participant)
January 11th, 2015, marked the 200th anniversary of the birth of Canada's first prime minister, Sir John A. Macdonald. Kingston, Ontario, commem...