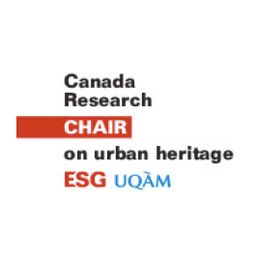 Helaine Silverman
CHAMP - University of Illinois
Helaine Silverman is Professor of Anthropology at the University of Illinois and Director of the Collaborative for Cultural Heritage Management and Policy (CHAMP). She is interested in the cultural politics of heritage production and management, tourism and economic development, and local and national imaginaries of identity. Her fieldwork is mostly conducted in Peru, with a brief investigation in Thailand (2011) and new research projects beginning in England and the United States.
Sessions in which Helaine Silverman participates
Paper
Helaine Silverman, CHAMP - University of Illinois (Participant)
In keeping with the theme of the 2016 ACHS conference, "What Does Heritage Change?," this paper argues that it can change a society very much, a...