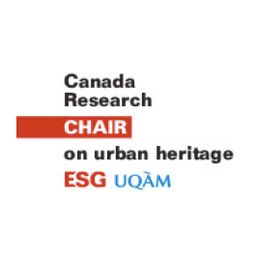 My name is Laura Burnham and I am a Ph.D. candidate at Edge Hill University in Ormskirk, England. My thesis explores museological representations of African American historical experiences in the Birmingham Civil Rights Institute (Birmingham, Alabama), the DuSable Museum of African American History (Chicago, Illinois), the National Museum of African American History and Culture (Washington, D.C., Virginia), and the International Slavery Museum (Liverpool, England). The project combines heritage and memory studies, and critically analyzes how black histories are interpreted and represented in various institutions. Furthermore, it will examine several relationships: the relationship between the past, present, and future of race relations; the relationship between academia and museums; and the relationship between museums and their visitors. At Edge Hill University, I work as a graduate teaching assistant. I teach two undergraduate classes and help the department of English, history, and creative writing with its impact work. My impact work has allowed me to help organize the 2015 Edge Hill Short Story Prize, a prestigious award which recognizes excellence in recently-published short story collections. Furthermore, I have recently had the opportunity to work on Liverpool's Life is Short event—part of the nationwide humanities festival Being Human. In March 2015 I presented a paper entitled 'Anti-Tom Novels: Proslavery Fiction Responses to Uncle Tom's Cabin' at the university's Post Graduate Conference.
Sessions in which Laura Burnham participates
Paper
Laura Burnham (Participant)
Until the mid-twentieth century, African Americans identified a significant omission from the mainstream American historical narrative. An entir...