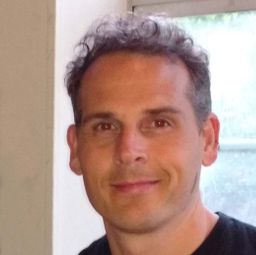 Menno Hubregtse
Sessional Instructor
University of Victoria
Menno Hubregtse completed his PhD in Art History at the University of British Columbia in October 2015. He is currently a sessional instructor at the University of Victoria where he teaches courses on art and architectural history. His research interests include public art, 20th and 21st century architecture, air terminal design, and early 20th century modern art. He has published articles in Interiors: Design/Architecture/Culture and RACAR: revue d'art canadienne / Canadian Art Review.
Sessions in which Menno Hubregtse participates
Paper
Menno Hubregtse, University of Victoria (Participant)
This paper will consider border zones within international air terminals and why airports such as Vancouver International Airport (YVR) and Amst...
Sessions in which Menno Hubregtse attends
Concordia, LB Building - LB 125
Prof. Marc Jacobs, Vrije Universiteit Brussel (Moderator)
Directed by Tom Fassaert and presented by Marc Jacobs. ___ Doel, a Belgian village near the Dutch border, is disappearing quickly and d...