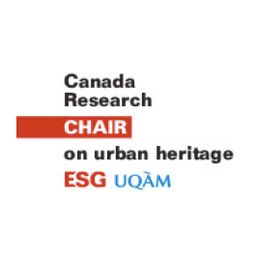 Minzhen Lu
Department of History, Zhejiang University
Lu Minzhen is Professor of Chinese pre-modern history at Zhejiang University. Her recent heritage-related research interests focus on intangible heritage, especially on ritual culture. She has published 3 books and more than 30 articles on Confucianism and regional history. She has been a visiting scholar in Harvard University, Princeton University in the Unite States and Kiel University in Germany.
Sessions in which Minzhen Lu participates
Poster
Minzhen Lu, Department of History, Zhejiang University (Participant)
Ancestral temples (or ancestral halls 祠堂), which were historically spread all over China, are given increasingly more attention nowadays. Some d...
Sessions in which Minzhen Lu attends
Pawâ
4 hours, 19:00 - 23:00
La Scena - La Scena (intérieur)
Repas
The closing dinner of the conference, called "Pawâ" according to a French-Canadian tradition borrowed from the Native American lexicon, will be an ...