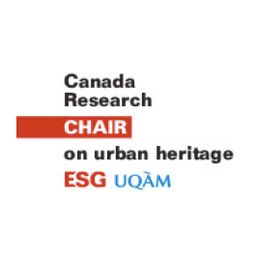 A Ph.D student in Art History at Concordia University in Montreal, my area of research is into the photographic postcards of Fred Judge taken in the first decades of the twentieth century and how these relate to landscape history. During 2015 I taught the course Aspects of the History of Photography at Concordia. I have also been the recipient of a Faculty of Fine Arts Fellowship in 2014 and a Concordia Merit Scholarship in 2015. In 2015 I gave a paper at the Birkbeck College Raphael Samuel Centre for History London and the Nation Conference: "While the City Sleeps; Fred Judge's Photographs of London by Night". In February I gave my paper "Fred Judge and the Landscapes of Fear" sat the Hypothesis Symposium at the Montreal Museum of Fine Arts. My recent publications include two articles for 'Early Popular Visual Culture': "Messengers from Home: reading images of women in real photo propaganda postcards from France and Germany" (October 2014) and "Four Cartes de Visite by Willia Friese Greene" (January 2014).
Sessions in which John Toohey participates
Paper
John Toohey, Concordia University (Participant)
Among the more than eight thousand photographs of the British landscape that Fred Judge took between 1904 and 1924, a considerable number were o...
Sessions in which John Toohey attends