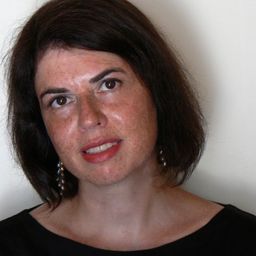 Prof. Sheenagh Pietrobruno
Associate Professor
Saint Paul University/University of Ottawa
Sheenagh Pietrobruno, Associate Professor of Social Communication at Saint Paul University/University of Ottawa, is a member of the Faculty of Graduate and Postdoctoral Studies at the University of Ottawa and a Research Associate at the Simone de Beauvoir Institute at Concordia University. She has held research fellowships at Goldsmiths/University of London, Linköping University, University of Salzburg and McGill University. She is the author of Salsa and Its Transnational Moves (Rowman and Littlefield, 2006).  Her next book is Digital Legacies: The Archiving of Intangible Heritage. 
Sessions in which Prof. Sheenagh Pietrobruno participates
Paper
Prof. Sheenagh Pietrobruno, Saint Paul University/University of Ottawa (Participant)
This paper will address the emerging dynamic between digital intangible heritage and social media. This study will argue that YouTube's potentia...
Sessions in which Prof. Sheenagh Pietrobruno attends