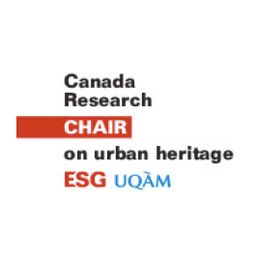 Brett MacIntyre
Checkwitch Poiron Architects
Brett is a native of British Columbia, and a member of the Taas Laanas Clan of Haida Gwaii. He studied Architecture at Dalhousie University in Halifax, Nova Scotia, where his Masters thesis, "Memory and Myth: Storytelling as a Design Tool for a Youth Camp in Haida Gwaii" was awarded the Thesis Prize. Upon graduation, He was awarded the Canada Council for the Arts "Prix de Rome for Emerging Practitioners", which enabled him to travel to Northern Scandinavia to study Saami architecture and it's response to contemporary Scandinavian culture. Brett is passionate about the role of design as a tool of cultural expression and furthering indigenous identity. Currently, Brett is working in Vancouver, British Columbia where he is working on collaborations with the Snuneymuxw in Nanaimo, BC and the Squamish Nation in North Vancouver, BC.
Sessions in which Brett MacIntyre participates
Paper
Brett MacIntyre, Checkwitch Poiron Architects (Participant)
What is indigenous architecture? Who is allowed to make indigenous buildings? What role do "traditional" forms play in the development of modern...