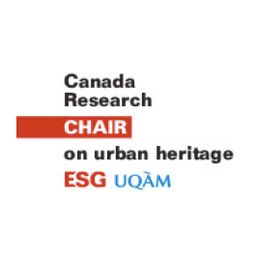 Sharon Roseman
Professor of Anthropology
Memorial University of Newfoundland
Sharon Roseman is Professor of Anthropology at Memorial University of Newfoundland. Her research has focused on historical anthropology; memory; labour; gender; transportation, rural-urban-global dynamics; heritage; cultural, and language politics; and critical mobilities studies. 
Sessions in which Sharon Roseman participates
Sessions in which Sharon Roseman attends
Signup required
UQAM, pavillon Judith-Jasmin (J) - Salle Alfred-Laliberté
18:30 - 20:00 | 1 hour 30 minutes

Most of what we experience as heritage emerges into conscious recognition through a complex mixture of political and ideological filters, including...

Keynote with simultaneous translation / Conférence avec traduction simultanée

Concordia, LB Building - LB 671 CaPSL/CEREV
13:30 - 15:00 | 1 hour 30 minutes

Around the globe the planning of large-scale memorial-museum projects concerned with violent histories are frequently marred by conflict, omissi...

Research-Creation
Signup required
Concordia, LB Building - LB 125
19:00 - 19:35 | 35 minutes

Directed by William Shewbridge and Michelle Stefano USA; 35 mins Presented by Michelle Stefano ___ After 125 years o...
Signup required
Concordia, LB Building - LB 125
20:00 - 21:35 | 1 hour 35 minutes

Directed by Christine Walley and Chris Boebel Presented by Michelle Stefano When the steel mills began closing on Chicago's Southeast Side...

Event