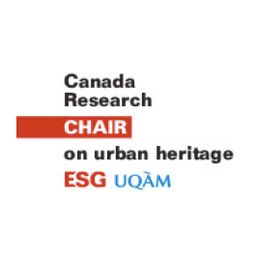 Voltaire Cang, PhD, is a specialist researcher for a social education research institute in Tokyo, Japan. He earned degrees from Kyoto, Waseda, and Rikkyo (St Paul's) Universities through his main research in heritage studies, particularly intangible heritage in Japan. He is a member of and has presented his work in many academic societies, mainly on Japanese heritage and food studies, and has also published his work in several books and journals inside and outside Japan. His latest work, "Unmaking Japanese Food: Washoku and Intangible Heritage Designation," will be published in Food Studies: An Interdisciplinary Journal in late 2015.
Sessions in which Voltaire Cang participates
Sessions in which Voltaire Cang attends
UQAM, pavillon J.-A. De Sève (DS) - DS Registration table (meeting point)
Tour
Find out more about all the eras that shaped Montréal with this interesting walking tour, from the foundation of Fort Ville-Marie in 1642 to today'...