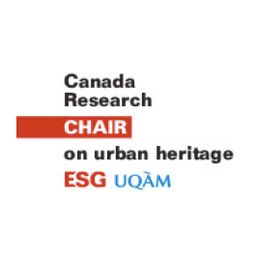 Ericka Walker
Nova Scotia School of Art and Design University
Walker received a BA from the University of Wisconsin-Madison, and an MFA from the University of Tennessee-Knoxville. She currently teaches studio coursework in printmaking as an assistant professor in the Fine Arts Division at the Nova Scotia College of Art and Design in Canada.
Walker's creative practice draws on the graphic media of late 19th and early 20th century, including propaganda, advertising, and printed ephemera. Walker's work has been included in numerous domestic and international exhibitions and biennials, including recent exhibitions in Germany (Positions Berlin, Berlin Art Week), Portugal (2nd Global Print, Douro), the United States (Lettering in Public, Detroit, MI; 35th Bradley International Print and Drawing Exhibition, Peoria, IL; Drawn from the McClung Museum, Knoxville, TN), and Canada (Biennale international d'estampe contemporaine de Trois-Rivières, QC; pro/con/textual, Vernon Public Art Gallery, BC).
Her work is housed in public, teaching, and private collections in Canada, the United States, Europe, and Asia.
Sessions in which Ericka Walker participates
30 minutes Part of: You are Needed and This is Yours

Critical explorations of the vernacular history of printmaking oftentimes reveal a propagandistic function bound up in the production processes. Ra...

Paper