Cultural Heritage and the Working Class
Heritage Changes the Local Societies
Heritage changes the local societies
heritage and mobility
Post-colonial heritage
Global vs local
13:30, Saturday 4 Jun 2016 (1 hour 30 minutes)
Many people are actively using working class heritage as a resource to reflect on the past and the present, and there is a growing tendency for the heritage of working class people to be interpreted and presented to the public in museums and heritage sites—see for example the Worklab network of museums. Working class communities and organizations also play active roles in creating a memory of their own past, and mobilizing this to sustain political action in the present.
Drawing on scholarship in heritage studies, social memory, the public history of labour and new working class studies, this session will highlight the heritage of working people, communities and organizations. We particularly urge community and labour movement activists, as well as scholars committed to civic engagement who are working closely with working class communities or organizations, to submit abstracts. 
Papers for this session might include:
• Interpretation of working class communities, working life, oral history, industrial heritage or working class culture.
• Museums and other forms of formal and informal presentation of the working class, as well as places to remember and celebrate the labour movement.
• Papers dealing with intangible forms of labour heritage including music, art, skills, workplace experiences, oral histories, celebrations and festivals are encouraged.
We particularly welcome contributions from those—be they academics, trade unionists or working class community activists—who explicitly mount challenges to the received wisdom of the representation of "heritage" as belonging to the elite, and who foreground working class experience and self-representation.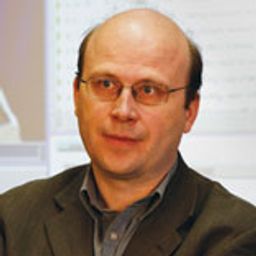 Centre for Oral History and Digital Storytelling
Australian National University
Professor and Head of the Centre for Heritage and Museum Studies
Sub Sessions