Envisioning the Dialogic Museum through Digital Interventions
Heritage Changes Place
Co-Construction and Community Based Heritage
Museums
9:00, Sunday 5 Jun 2016 (3 hours 30 minutes)
Digital installations and interventions have been seen as a promising ways to support and foster dialogue in museum exhibitions. How does this potential translate into practice and does it enable reflexive and critical approaches towards heritage-making? 
This session aims to explore how digital installations and interventions in the context of museum exhibitions envision the notion of the 'dialogic museum'. It particularly aims to articulate and problematize the role of digital installations and interventions that allow the capture and presentation of multiple stories and voices in the museum exhibition space as enablers of different forms of dialogue. The session position this debate in the context of exhibition-based dialogue[s] around 'sensitive' topics, for example, by focusing on how narratives of place, identity, belonging and migration are constructed, de-constructed and re-constructed through digital installations and interventions. However, we would equally welcome papers that deal with digitally enabled dialogue in the museum in relation to other sensitive, controversial or difficult topics.
The sessions asks: 
What are the forms of dialogue that are afforded by digital installations and interventions in the museum context? Do the methods of production of digital installations and interventions (e.g. digital interpretive practice vs. digital creative practice) embody and enable different forms of dialogue? For instance, do digital installations afford a greater variety of self-reflexive and/or situated dialogic behaviours by visitors? How do digitally mediated asynchronous museum dialogues change visitors' understanding of and relation to heritage and how? Does the digitally mediated dialogic approach suit some topics more than others? How does digital interpretation fit with the museum's traditional institutional or curatorial voice? How might it help museums deal with 'sensitive' topics and controversy? What are the limits and the ethical and design challenges of digital installations in supporting museum dialogues around sensitive topics? 
As the session approaches these questions  through the lens of digital practice, it also encourages a critical perspective on (a) the role of the fast evolving field of digital museology/digital cultural heritage in heritage-making; and (b) the discourse around the capacity of digital interactive installations and interventions to resonate with visitors in ways that are not easily achievable through other museum media. It particularly welcomes reflections and insights around the notion of socially engaged digital heritage.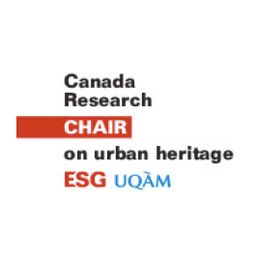 Senior Lecturer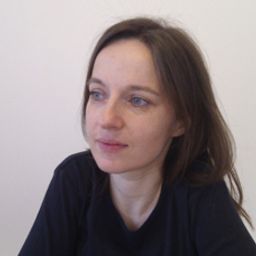 Newcastle University, UK
Lecturer
Sub Sessions