Keynote: Is Tangible to Intangible as Formal is to Informal ? (Michael Herzfeld)

Simultaneous translation - Traduction simultanée
Keynote with simultaneous translation / Conférence avec traduction simultanée
18:30, Saturday 4 Jun 2016 (1 hour 30 minutes)
Most of what we experience as heritage emerges into conscious recognition through a complex mixture of political and ideological filters, including nationalism.  In these processes, through a variety of devices (museums, scholarly research, consumer reproduction, etc.), dualistic classifications articulate a powerful hierarchy of value and significance.  In particular, the tangible-intangible pair, given legitimacy by such international bodies as UNESCO, reproduces a selective ordering of cultural artifacts and practices that follows the bureaucratic formalism of the nation-state and represses and excludes other perspectives.  What losses, distortions, and biases spring from this framework, and how do we confront them?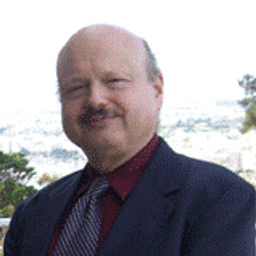 Harvard University
Ernest E. Monrad Professor of the Social Sciences
Australian National University
Professor and Head of the Centre for Heritage and Museum Studies
Who's Attending
242 other(s)
Go to full session attendee listing...