Workshop : Tourism, justice and Indigenous landscapes
Translation_fallback: what:
Workshop
Translation_fallback: when:
translation_fallback: 10:00 AM, domingo 20 jun 2021 (2 translation_fallback: hours 30 minutos)
Translation_fallback: where:
translation_fallback: Virtual session
translation_fallback: This session is in the past.
translation_fallback: The virtual space is closed.
Translation_fallback: how:
Moderator: Prof. Britt Kramvig (UiT) and Dr. Bryan S.R. Grimwood (UWaterloo)
In this panel, Scholars and PhD students from UiT The Arctic University of Norway address multiple engagements with sustainability, justice and a quest for a more responsible tourist development in the multiple landscapes and communities in Sápmi/ Arctic Norway. Tourism participates in the making of specific landscapes, at moments interrupting but also destructing indigenous and local landscape practices. We ask if and how local (and Indigenous) knowledges can become better resources for Sámi, Kven and Norwegian enterprises. Can incorporating an environmental justice framework into sustainable tourism serve as a guiding tool, and what research designs do we need in order to take involvement seriously? How does local management of nature and culture intra-act with the vision of the travelers? What stories and what natures are narrated and who are voicing them? These are key concerns for us in understanding how ethical encounters may be conceptualized and supported in contemporary moments of the postcolonial North.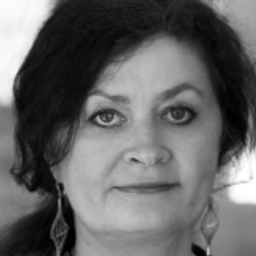 UiT The Arctic University of Norway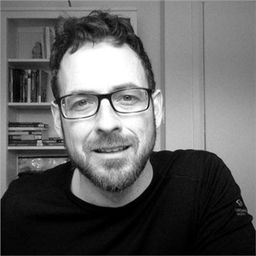 University of Waterloo
Sub Sessions
translation_fallback: Who's Attending
translation_fallback: Session detail