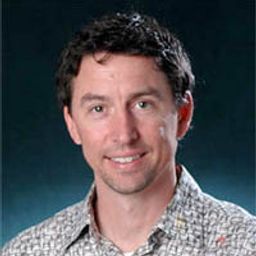 Maxwell Boykoff
Professor & Director, Environmental Studies Program; Fellow, Cooperative Institute for Research in Environmental Sciences
University of Colorado
Max is a Professor in the Environmental Studies Program and is Adjunct faculty in the Department of Geography. In addition, Max is a Senior Visiting Research Associate in the Environmental Change Institute at the University of Oxford. Max also served the Director of the Center for Science and Technology Policy, which was a part of the Cooperative Institute for Research in Environmental Sciences at the University of Colorado Boulder.
Max has ongoing interests in cultural politics and environmental governance, science and environmental communications, science-policy interactions, political economy and the environment, and climate adaptation. He has experience working in North America, Central America, South Asia, Oceania and Europe, and is a co-author and editor of six books and edited volumes, along with over fifty articles and book chapters.
Max integrates his research and creative works with ongoing commitments to mentorship, teaching and service. He supervises postdocs, graduate and undergraduate students through the International Collective on Environment, Culture and Politics. See Max's 'current/former students' page for more about their research and current positions.
Sessions auxquelles Maxwell Boykoff participe
2:35 PM EDT - 3:50 PM EDT | 1 heure 15 minutes

Is academic climate advocacy to be celebrated or derided? There are various flavours of climate advocacy and activism among academic researchers. S...

Talk