Debbie Kelly: Spatial cognition in Food-Storing Birds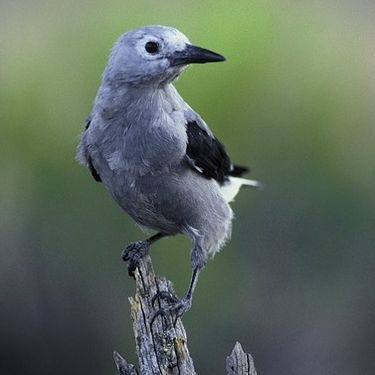 Birds
cognition
spatial cognition
mirror self-recognition
spatial memory
concept learning
11:00 AM, Mercredi 4 Juil 2018 (1 heure 30 minutes)
Debbie Kelly (Speaker)
University of Manitoba
Mélanie Guigueno (Diiscussant)
Postdoctoral Fellow
McGill University
Many animals engage in food-caching behavior, collecting and storing food during times of plenty to secure resources during times of scarcity. For this behavior to be advantageous to the storing individual, it needs to remember where it has hidden the food stores, and ensure these stores are secured from potential thieves. My presentation will examine avian cognitive abilities focusing on these two themes.
Wright, A. A., Magnotti, J. F., Katz, J. S., Leonard, K., Vernouillet, A., & Kelly, D. M. (2017).
Corvids outperform pigeons and primates in learning a basic concept.
Psychological Science
, 28(4), 437-444.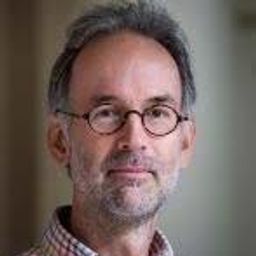 Leiden University
Professor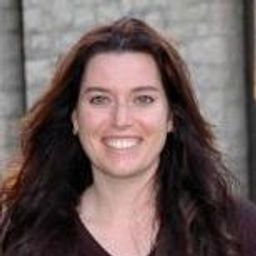 University of Manitoba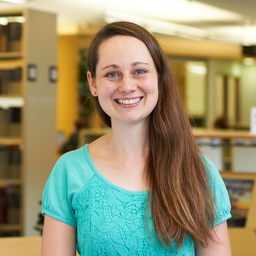 McGill University
Postdoctoral Fellow