Colin Chapman: Why Do We Want to Think People Are Different?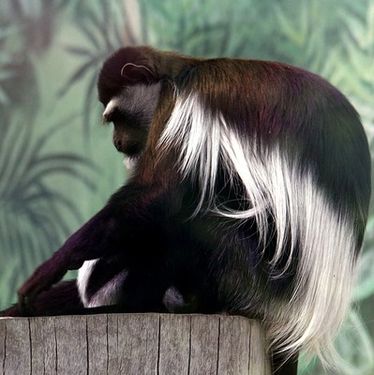 9:00 AM, samedi 30 juin 2018 (1 heure 30 minutes)
Colin Chapman
McGill Universit
Various branches of science keep trying to define how humans and non-human primates (hereafter primates) differ, so as to call humans unique. But are we so different? Here I contrast some of the basic behaviors of humans and primates to evaluate claims of differences. I will look at disparities in terms of aggression, social complexity, territoriality, empathy, and cognitive abilities. We will consider why humans have the desire to be unique and what this desire leads to.
Chapman, C. A., Twinomugisha, D., Teichroeb, J. A., Valenta, K., Sengupta, R., Sarkar, D., & Rothman, J. M. (2016). How do primates survive among humans? Mechanisms employed by vervet monkeys at Lake Nabugabo, Uganda. In Ethnoprimatology (pp. 77-94). Springer, Cham.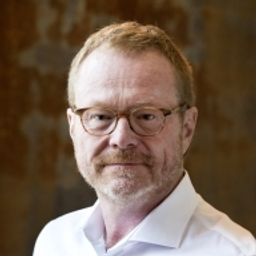 McGill University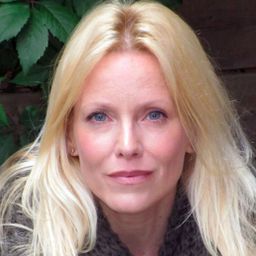 Centre de recherche en éthique
Coordonnatrice