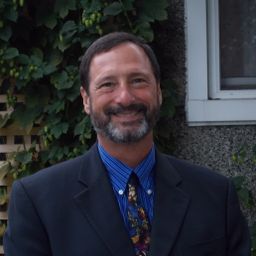 Stuart Lazear MCIP, RPP
Heritage Planner
Algonquin College - Interior Design (PT)
Stuart Lazear MCIP, RPP, is a professional planner with heritage expertise across Canada spanning 40 years. As the Coordinator of Heritage Planning Services for the City of Ottawa from 1989 to 2012 he supervised a team of heritage planning professionals responsible for the management of built heritage resources in the Nation's Capital. He is currently a Part-time Professor in the School of Media and Design at Algonquin College and an Adjunct Professor at Carleton University's School of Canadian Studies.
Sessions in which Stuart Lazear MCIP, RPP participates
Concordia, John Molson School of Business Building (MB) - MB S1.430
Roundtable
Michael Windover, Carleton University (Moderator)
Dorothy Stern, Algonquin College, School of Media and Design (Moderator)
Lois Weinthal, Ryerson University (Participant)
Stuart Lazear MCIP, RPP, Algonquin College - Interior Design (PT) (Participant)
Dr. Stephanie Radu (Participant)
Canada is often pictured as vast territory of wilderness and wide-open spaces. Yet most of Canadian life plays out in interior spaces. These spa...
Sessions in which Stuart Lazear MCIP, RPP attends