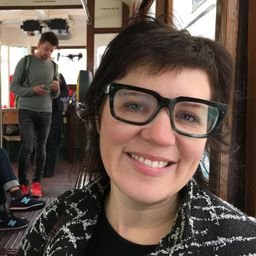 Tanya Southcott is a PhD student in the School of Architecture at McGill University, under the supervision of Dr. Annmarie Adams. Her dissertation, entitled: "Memory Makers: Women, Photography, and Demolition in Montreal, 1966-1976" explores architectural photography and the intersection between demolition and memory in the context of Montreal following the Second World War. She is a retired architect with the Architectural Institute of British Columbia and has worked in both architectural and heritage consulting offices across Canada and the United Kingdom, as well as on archaeological excavations in Turkey.
Sessions in which Tanya Southcott participates
Paper
Tanya Southcott, McGill University (Participant)
From 1966 to 1985, Edith Mather, an amateur Montreal-based photographer, walked the city's downtown neighbourhoods with a seemingly singular pur...
Sessions in which Tanya Southcott attends