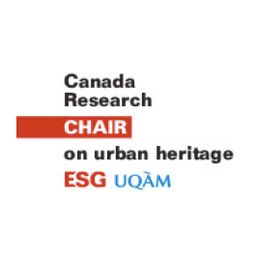 Mr Rangga Dachlan
Universitas Gadjah Mada, Indonesia
Rangga Dachlan is a lecturer of international law at the Faculty of Law, Universitas Gadjah Mada (UGM), Yogyakarta, Indonesia. He holds an LL.B. in international law from UGM and an LL.M. in international law from the University of Groningen, the Netherlands. He teaches human rights law and the law of treaties, but his primary research interest lies in the intersection between law and anthropology with a focus on Indonesia, specifically in how international and national law can best protect Indonesia's overabundant but under-protected intangible cultural heritage. Currently he is also a researcher at UGM's Djojodigoeno Centre for Adat Law Studies, a university think tank focusing on the studies of Indonesia's indigenous Adat Law and Adat communities. In April 2015 his paper on the country's intangible heritage inventory was published in the University of Cambridge's International Journal of Cultural Property.
Sessions in which Mr Rangga Dachlan participates
Paper
Mr Rangga Dachlan, Universitas Gadjah Mada, Indonesia (Participant)
The 2003 UNESCO Convention on ICH Safeguarding (ICHC) remains the primary instrument in the international protection of intangible cultural heri...
Sessions in which Mr Rangga Dachlan attends