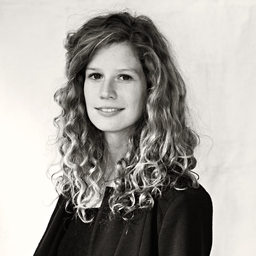 Anne Laura Kraak
PhD Candidate
Deakin University
Anne Laura Kraak is a PhD candidate at Deakin University where she researches the intersections of current international debates about heritage conservation, human rights and development. Her PhD examines the extent to which engagement with human rights can help reconcile the often diverging agendas of heritage conservation, development and popular religious practice at Bagan in Myanmar.
Sessions in which Anne Laura Kraak participates
Concordia, John Molson School of Business Building (MB) - MB S1.235
Regular session
Anne Laura Kraak, Deakin University (Moderator)
Questions about the repatriation of cultural property, issues of access and exclusion in the World Heritage system, intangible heritage practices i...
Paper
Anne Laura Kraak, Deakin University (Participant)
Following decades of isolation, Myanmar started to re-engage with the UNESCO's World Heritage system in 2012 at a time when the link between her...
Sessions in which Anne Laura Kraak attends