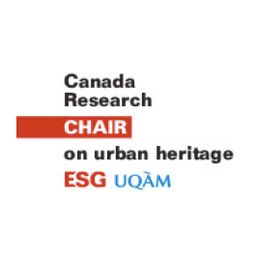 Anna Leditschke
University of South Australia
I am a PhD student in Urban and Regional Planning at the University of South Australia. I am investigating conceptualisations of justice and ethical practice in contested urban planning decisions. This paper considers research undertaken during my Masters of Cultural Heritage Management obtained from Flinders University, South Australia.
Sessions in which Anna Leditschke participates
Paper
Anna Leditschke, University of South Australia (Participant)
Rowena Butland (Participant)
Our urban landscape is marked with the footprints of people, past, and present. The buildings around us, the stones beneath us, and the atmosphe...