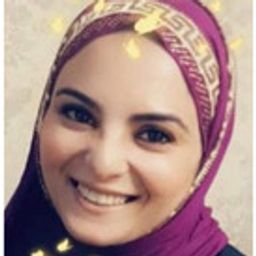 Houda Kohlk Allel
maitre assistant en design image
ministère de l enseignement superieur tunisien université de kairouan
Houda Kohli Kallel, enseignante à l'Institut Supérieur des Arts
Et Métiers de Sidi Bouzid. Docteur en science du cinéma, de l'audio-visuel
et des technologies de l'art & des médiations artistiques.
INTÉRÊTS DE RECHERCHE
Image patrimoniale 3D
et sa forme de médiation
Patrimoine culturel et bâti, processus de patrimonialisation
Intelligence territorial,
mise en valeur, appropriation créative
de la mémoire et identité numérique patrimonial
Sessions in which Houda Kohlk Allel participates
UQAM, pavillon J.-A. De Sève (DS) - DS-R525
Paper
Hagerr Barbouch Ben Fraj, Ecole Supérieure Des Sciences et Technologies du Design (Speaker)
Houda Kohlk Allel, ministère de l enseignement superieur tunisien université de kairouan (Speaker)
Nowadays,our new way of life with all the new technologies is taking over heedless consumption and it a...
Sessions in which Houda Kohlk Allel attends